As Jacob lies on his death bed, he blesses his sons, establishing the 12 tribes of Israel and giving the first foreshadowing of Jesus Christ. Jacob then requests to be buries on the field of Machpelah (in Hebron), along with Abraham and Sarah, Isaac and Rebekah, and his first wife Leah.
As the Age of the Patriarchs comes to a close, we can trace the threads of the generations: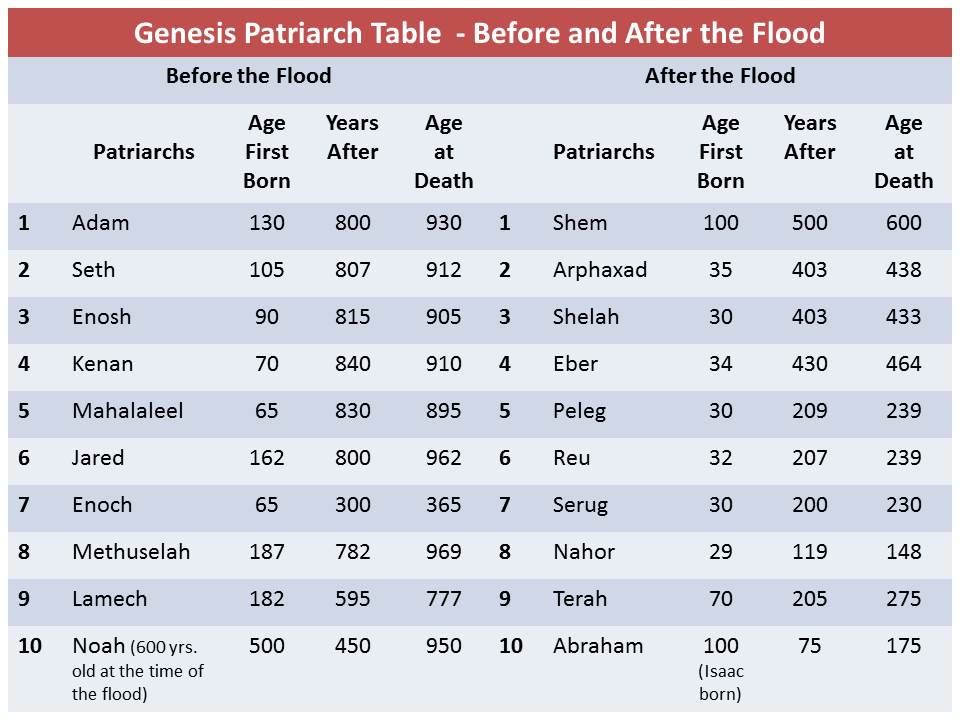 We have Adam, created in God's image, to Noah and his family. Everyone else perishes in the flood.
From the sons of Noah, we can trace to Terah in Ur, father of Abraham.
Then Isaac and Jacob.
Jacob's sons make up the twelve tribes of Israel (literally the tribes of Jacob since God renamed him Israel.)
Judah, who became the tribe of Judah is a descendant of David, who is a descendant of Jesus. The first foreshadowing of Jesus is in verses 8 through 10:
8 "Judah, your brothers will praise you; your hand will be on the neck of your enemies; your father's sons will bow down to you.
9 You are a lion's cub, Judah; you return from the prey, my son. Like a lion he crouches and lies down, like a lioness—who dares to rouse him?
10 The scepter will not depart from Judah, nor the ruler's staff from between his feet, until he to whom it belongs shall come and the obedience of the nations shall be his.