Leviticus 1: The Burnt Offering
Yahweh gives Moses instructions for preparing a burnt offering on the bronze alter.
Exodus 29: Consecration of the Priests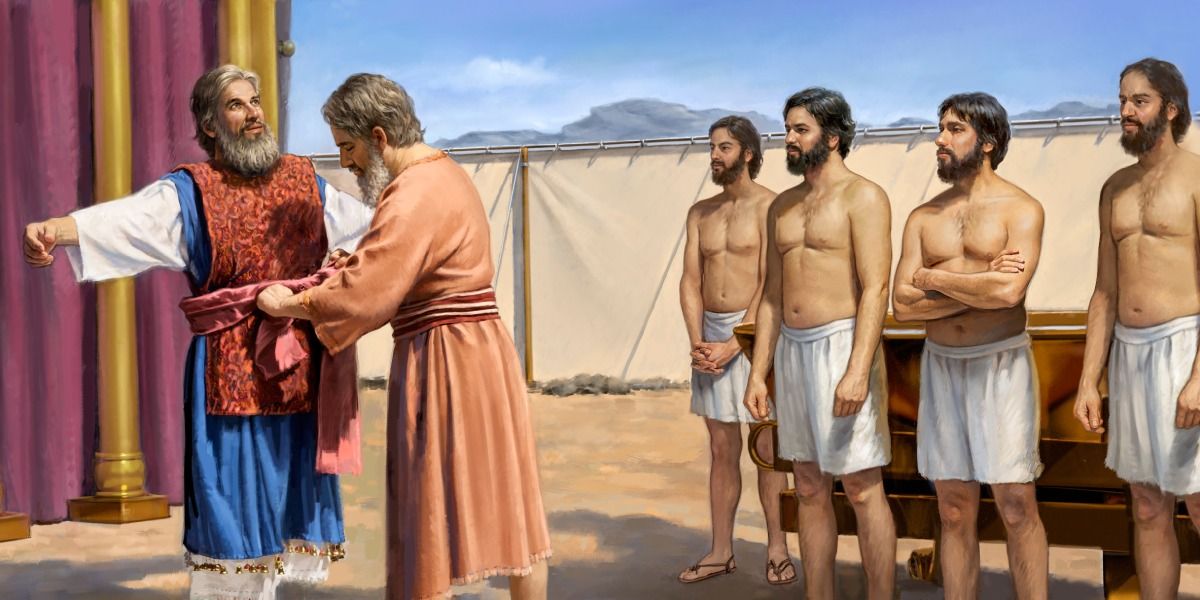 Yahweh gives instructions for how Aaron and his sons will be consecrated and offerings made to make them and the altar holy. Aaron's descendants will be the priests.